Universal Filtration – Making the world a better place
Today, the world of filtration helps keep developed and developing nations clean and free from harmful contaminants. Our progress in supporting industries and countries in developing and manufacturing leading industrial filtration solutions, has helped countless individuals achieve a sustainable and green living environment.
We are a global manufacturing and distribution management company with a presence in major cities, doing business with partners from both large multi-national corporations, to regional producers and trading suppliers. Our certified and quality assured products and services help our customers effectively manage their filtration systems more reliably, efficiently, safely and sustainably. By giving people tools to apply filtration processes more efficiently, helping companies achieve cleaner solutions, Universal Filtration works towards a cleaner sustainable future for everyone.
At Universal Filtration, we make what matters work. By making filtration safe, efficient and reliable, we improve the quality of life for those who experience our products and services. We have the power to make a difference and we do every day.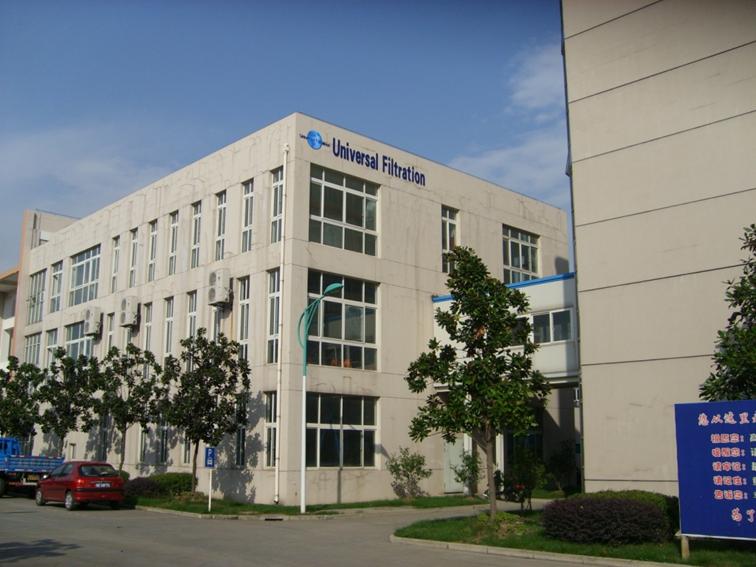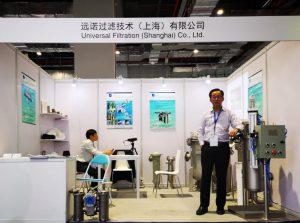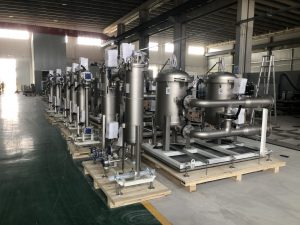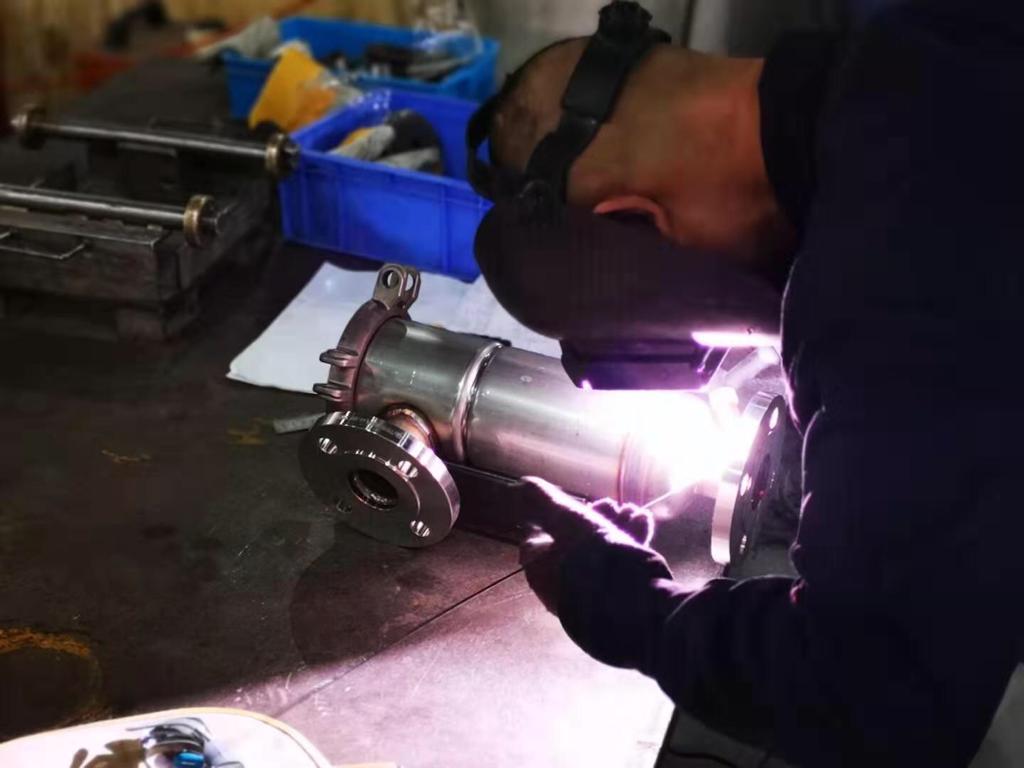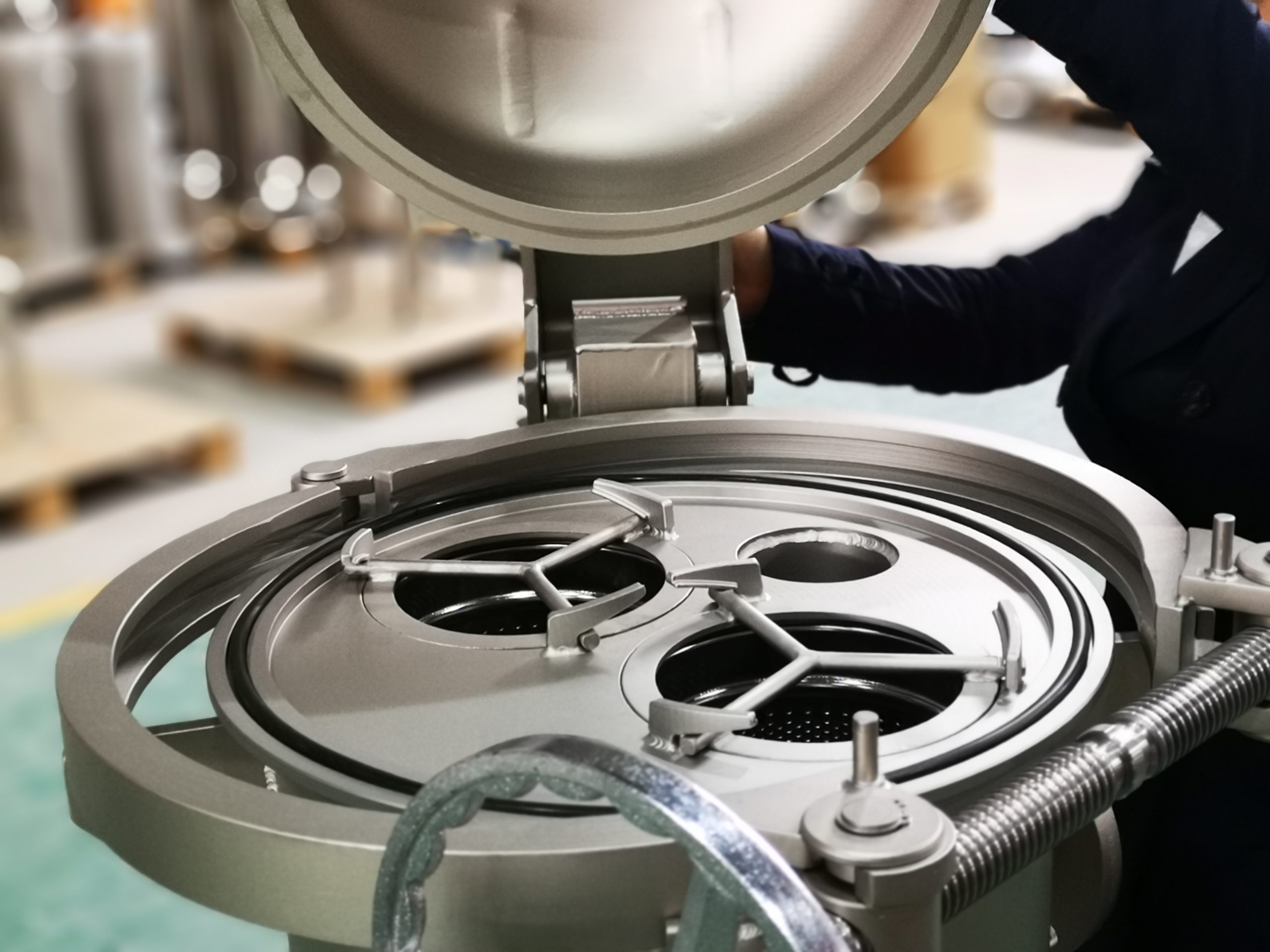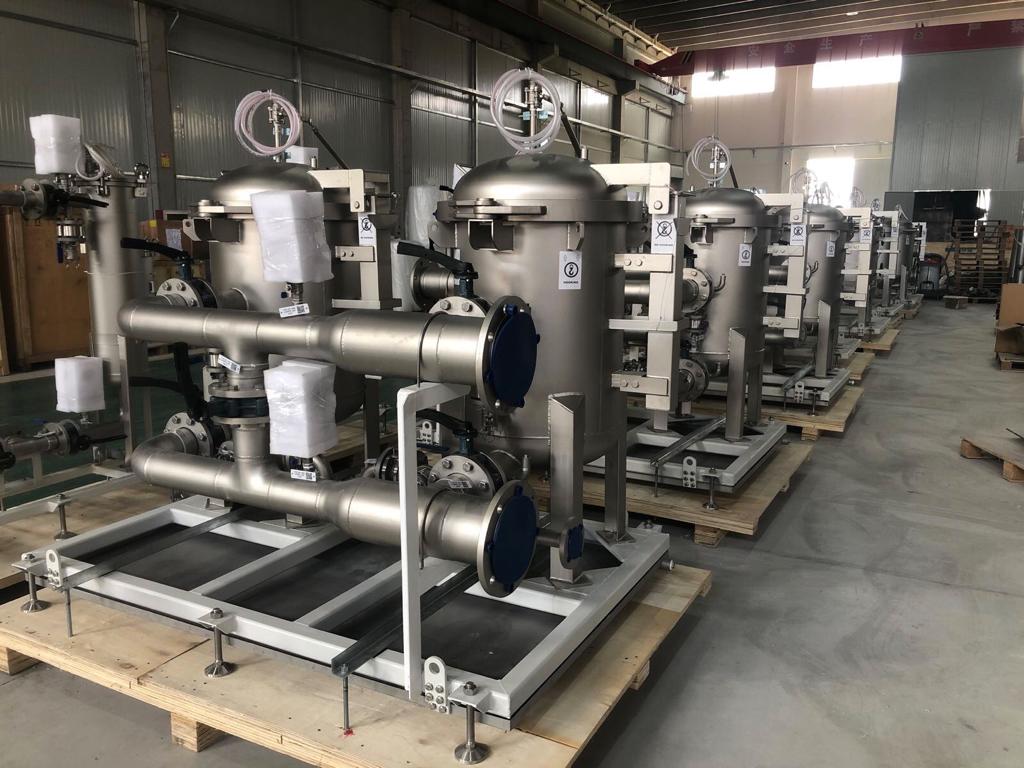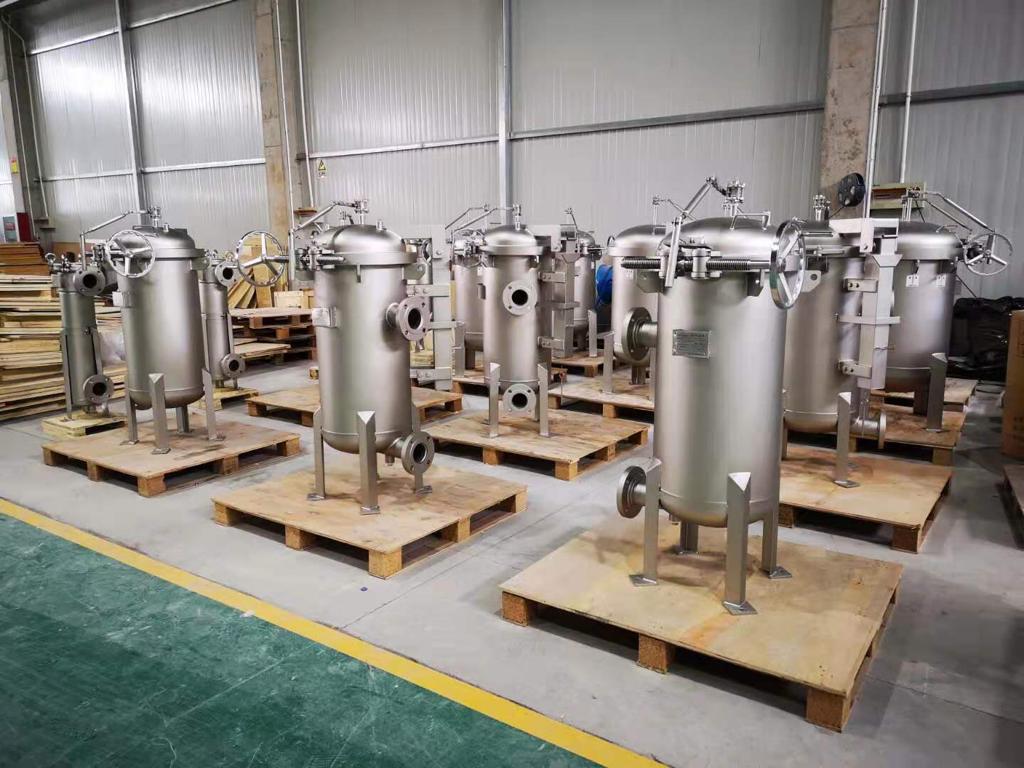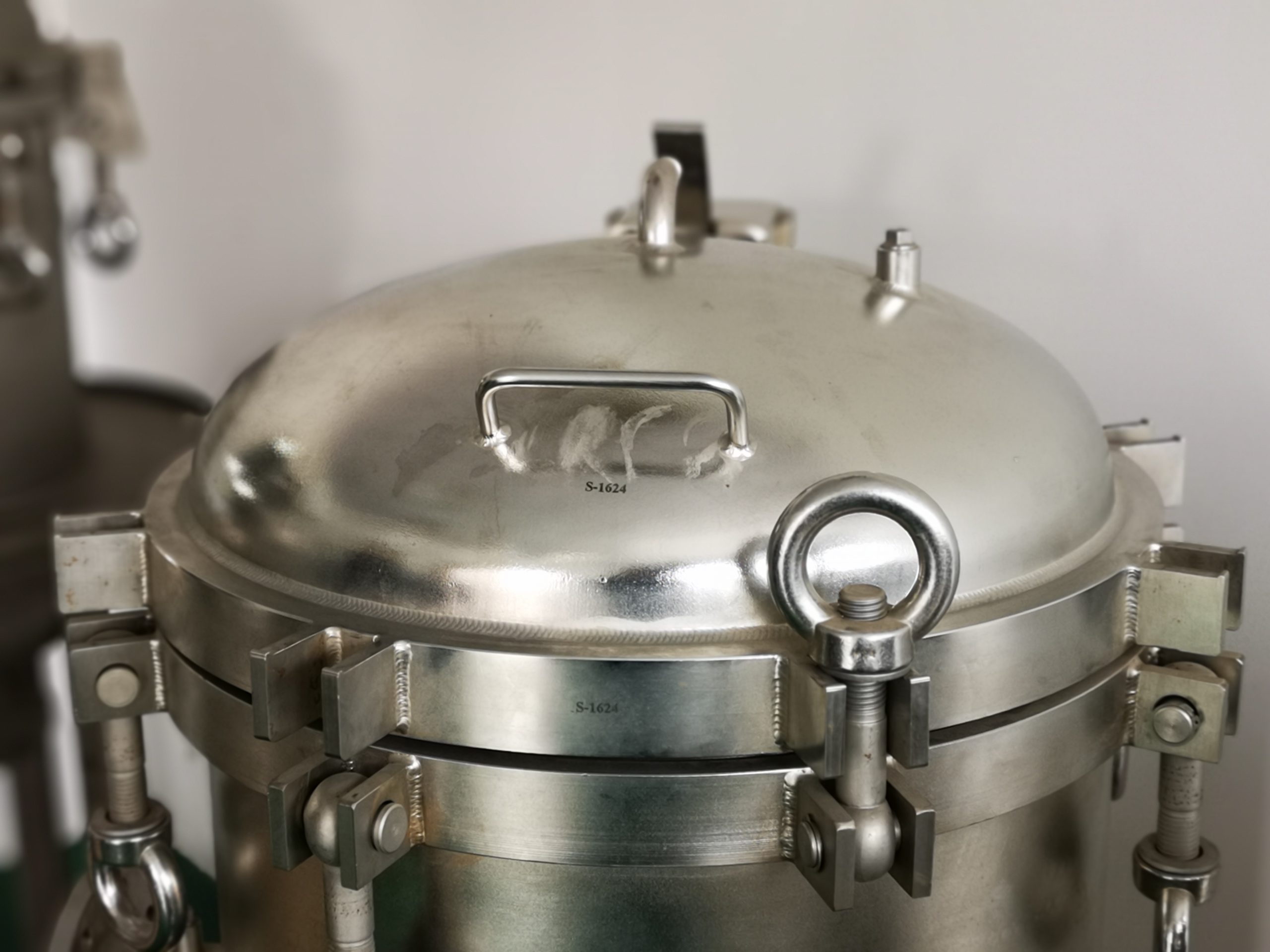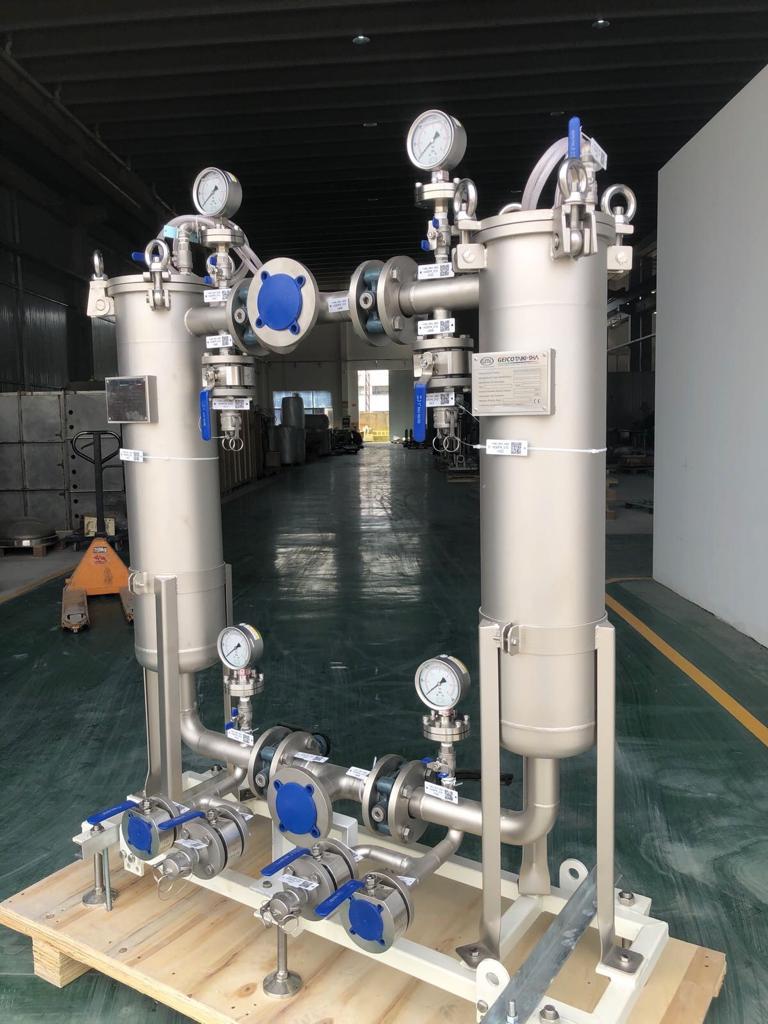 Leading Manufacturer  – Designing the best for our customers
We design, manufacture, and fabricate our product line with industry leading techniques and quality certifications from industry bodies. Having over 20 years of history in manufacturing industrial filtration equipment and products, we deliver to our clients our history of experience and expertise for their filtration requirements. From our filter bags, cartridges, to filter vessels and housing, we fabricate our products both standard and custom made, to serve the needs and requirements of the filtration supply chain industry.
We value customers both large and small, and we work with our stakeholders to deliver leading products in industrial filtration. Universal Filtration is a global company engaged in the design, produciton and sale of industrial liquid filtration products and ssystems. Our manufacturing bases are loacted in Shanghai, China, and South Korea. Universal Filtration products mainly include bag filter systems, cartridge filter systems, strainers, and self cleaning filter systems. Our products are widely used in electronics, semiconductors, chemical, paarmaceutical, food, beverage, paint, and paper manufacturing industries.
At Universal Filtration, we make what matters work. By making filtration safe, efficient and reliable, we improve the quality of life for those who experience our products and services. We have the power to make a difference and we do every day.
Our global business commitment – Fulfillment worldwide
Our industrial filtration products are bought and shipped to countries around the world. We have a global commitment to create and deliver a better filtration environment for people from different regions and locations, no matter the need or requirement. We ship to customers from both developed and developing countries, and serve companies who are both large and multi-national, to small to medium sized companies, regional trading suppliers, and local manufacturers.
Universal Filtration has an excellent team who have years of experience with the principles of industrial liquid filtration and separation, products and its applications to applicable industries. Our employees adhere to the principles of "progressive, realistic, rigorous and united", and we continue to innovate. We continue to improve our products performance and continue to innovate in our fields of expertise.
At Universal Filtration, we make what matters work. By making filtration safe, efficient and reliable, we improve the quality of life for those who experience our products and services. We have the power to make a difference and we do every day.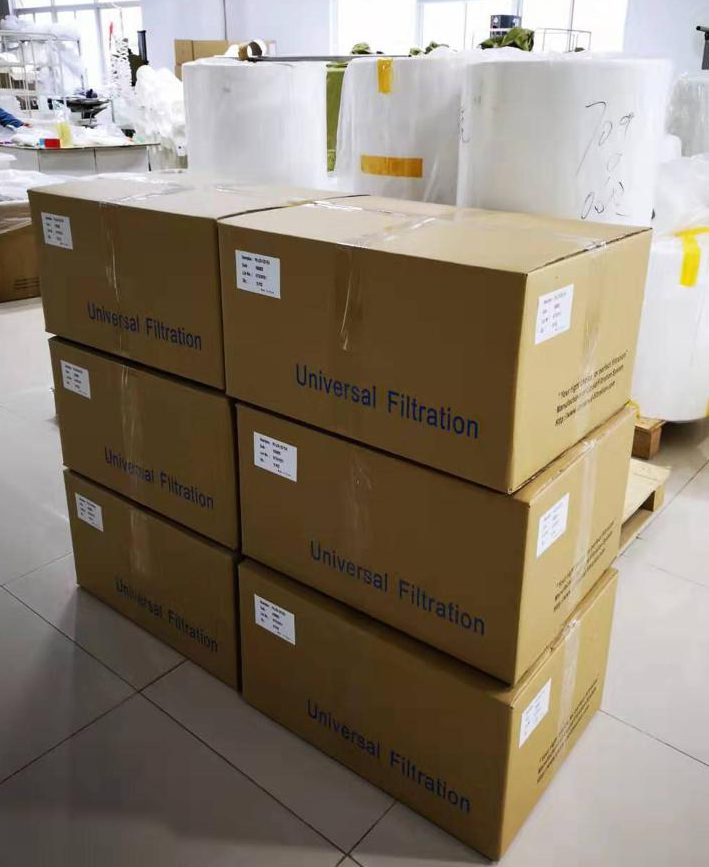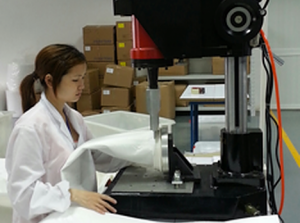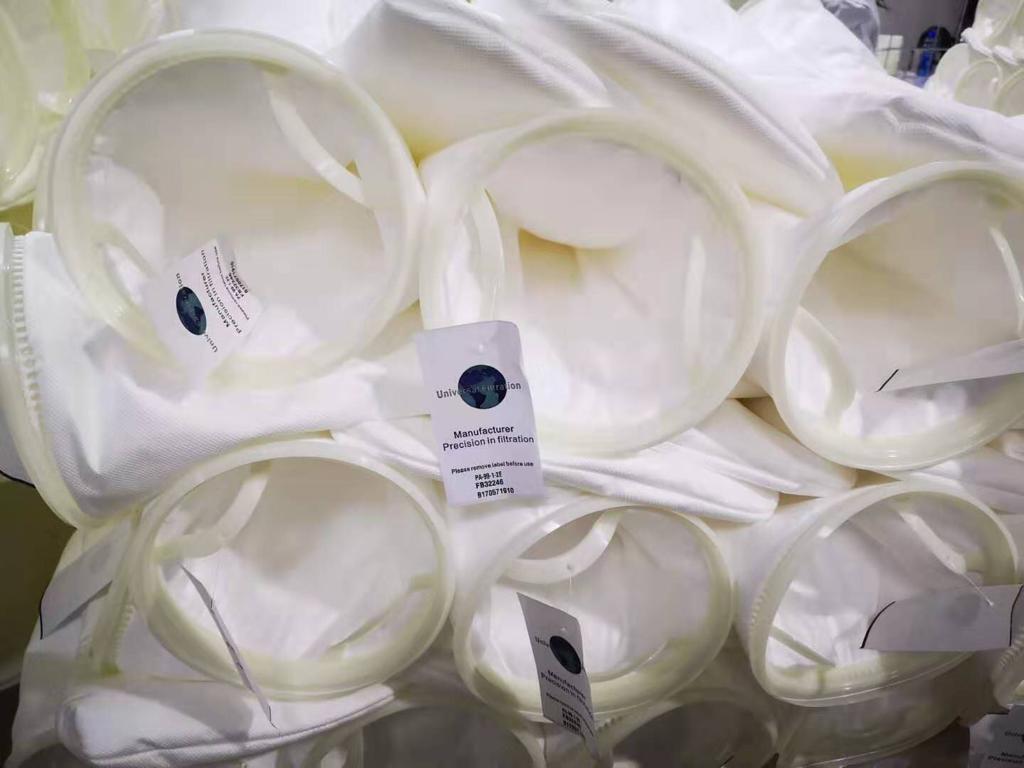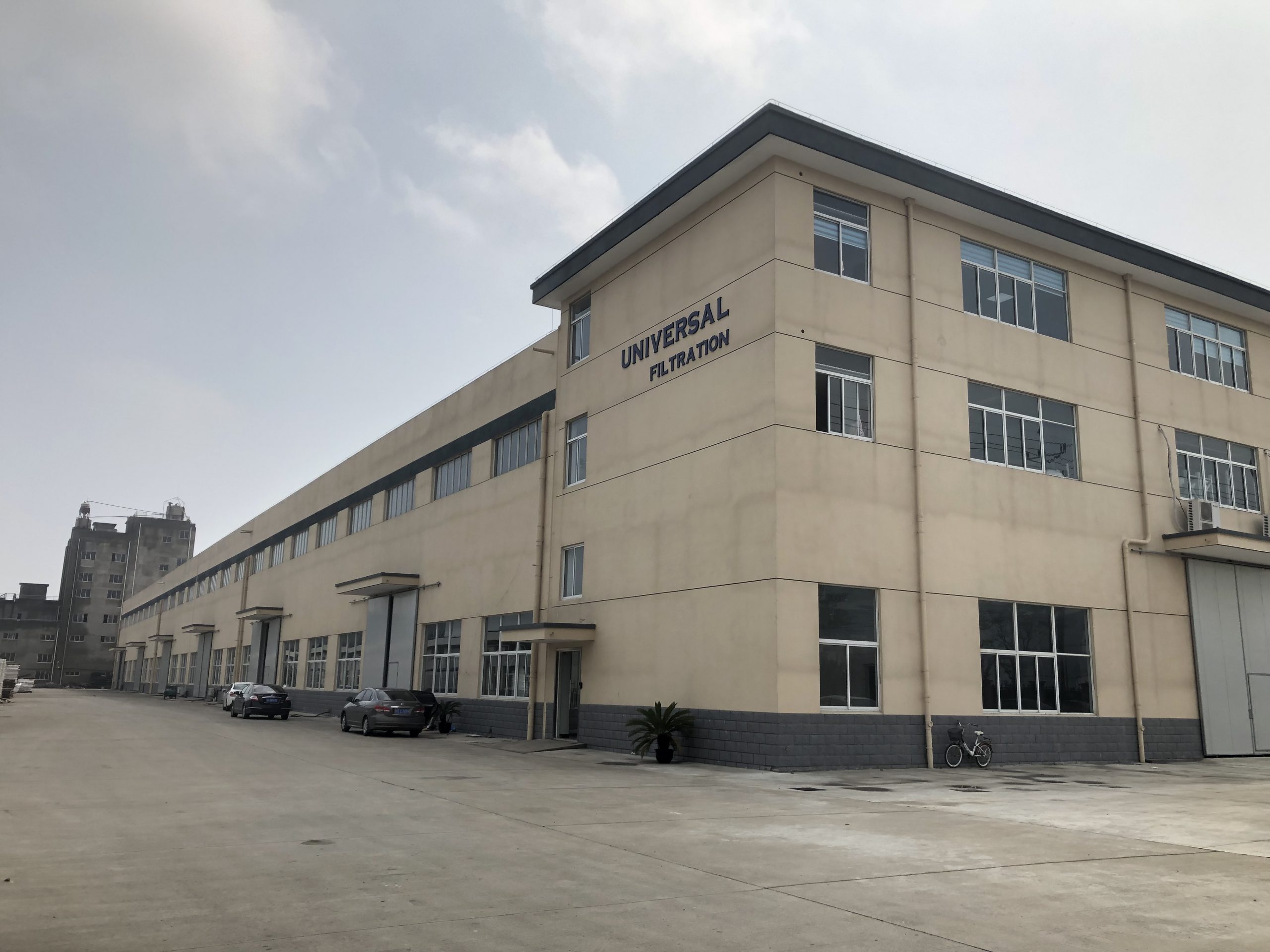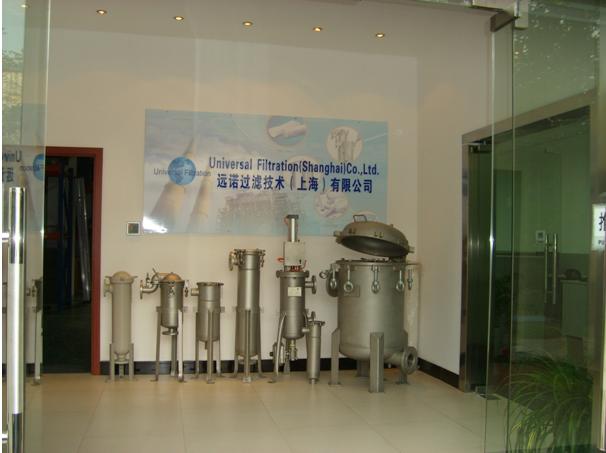 Over 20 years in Industrial Filtration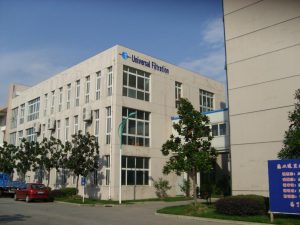 With over 20 years of experience.
Universal Filtration has been developing industrial liquid filtration products with a global team for over 20 years.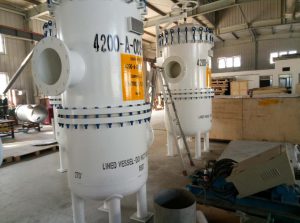 Quality and Custom solutions for your needs
Our products are designed using industry leading techniques. Each of our product line is customisable, contact us for an inquiry for your filtration needs.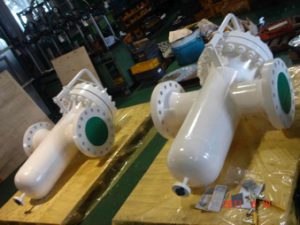 Global delivery and fulfillment, economical solutions
Our direct delivery from our factory allows our clients to enjoy low lead times and economic savings passed on to them. We serve clients from around the world.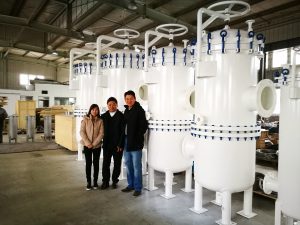 Continued support and service
We provide continued support and manufacture components for maintenance of your filtration systems for your needs. 
"

We deliver quality industrial filtration solutions to our clients without compromise

"


Universal Filtration is a global company that designs, manufactures and markets industrial liquid filtration products and systems for distribution around the world. Universal Filtration products include bag filtration systems, core filtration systems, pipeline filters, self-cleaning filters, backwashing filtration systems and other industrial filtration products and systems, which are widely used in electronics, semiconductors, chemicals, pharmaceuticals, food, Various industrial fields such as beverage, paint, paper industry, automobile manufacturing, ink, resin, water treatment. With 20 years of expertise and work experience in the industrial filtration industry, Universal Filtration is committed to providing you with economical, reliable and efficient filtration solutions, the most cost-effective industrial filtration products, and meticulous after-sales service.
Universal Filtration products have been exported to many countries and regions in the United States, Germany, Australia, South Korea, Japan and other European and Asia-Pacific regions, with global fulfillment and shipping available.
Universal Filtration has an excellent team familiar with industrial fluid filtration separation principle, products and application fields. Today, Universal Filtration employees adhere to the policy of "quality, realistic, rigorous and united", and constantly develop and innovate. We will continue to improve product performance and continue It is our constant pursuit to develop innovative products and continuously provide users with satisfactory products.

Universal Filtration is internationally recognized and has been awarded certifications of industrial standards by various international bodies, from Europe to Asia to the Middle East. Our products are Halal Certified and comply to EU standards as well as Standards in China.
We serve our clients with the highest quality filtration products for their filtration needs for different sectors, from Food and Beverage, to fine chemicals. Quality and consistency is our top prioriy in serving our clients in critical industrial filtration processes. For more information, visit our company page or contact us for inquiry.
Asia Regional Head Office
Universal Filtration Solutions Asia Pte Ltd
81 Ubi Ave 4, UB.ONE #06-28
Singapore 408830
Universal Filtration Qidong Co., Ltd.
No.43 Donghai Road, Qidong Jiangsu
Universal Filtration (Korea) Co.
72 Nongok-dong, Shiheung-si
Gyeonggi-do , Korea 429-804

Universal Filtration & Flow Control (M) Sdn Bhd
No 11-1B Jalan Medan 7A/3
Bandar Tasik Puteri
48020 Rawang Selangor, Malaysia

Send us an inquiry, we will respond with a quote
Purchase order & agreement, and production
Completion, delivery, and sea freight
Whether its for filter housing, filter bags, cartridges, or customisable solutions, we'll respond with a quotation for your needs. We ensure the highest quality finishes and consistency in our products. Email us your requirements and we'll get in touch.
Once a purchase order is made and our payments terms are agreed to, we'll begin production of your order. Depending on the order, our lead time would vary between one week to four weeks. We'll keep you updated on the progress and status.
Once completed, we'll arrange a sea freight shipment to your specified location. We deliver internationally. Delivery by courier is also available. Clients can choose to arrange for self collection direct from our factories through a forwarder, if they would like to handle their own shipment.
We fulfill orders worldwide. We ship to our clients through various methods depending on their location, commonly through sea freight direct from our factories to our clients office or location. Self collection through a forwarder is also available for clients who handle their own shipment process.
Our direct from factory distribution method enables us to deliver a direct to client model, with cost savings and a lower lead time passed to our clients as a result. 
We're always interested in new projects, big or small. Please don't hesitate to get in touch with us regarding your project.

If you want to contact us for a quote or inquiry please call or message us on our corporate whatsapp (+65) 8914 3563 or send us an email at Sales-Inquiry@universal-filtration.com. If you would like to submit a proposal for consideration simply email us a quote.

Keep up to date — Sign up for our newsletter for our company's updates