Universal Filtration – Global Fulfillment
We are a global manufacturing and distribution management company with a presence in major cities, doing business with partners from both large multi-national corporations, to regional producers and trading suppliers. Our certified and quality assured products and services help our customers effectively manage their filtration systems more reliably, efficiently, safely and sustainably. By giving people tools to apply filtration processes more efficiently, helping companies achieve cleaner solutions, Universal Filtration works towards a cleaner sustainable future for everyone.
At Universal Filtration, we make what matters work. By making filtration safe, efficient and reliable, we improve the quality of life for those who experience our products and services. We have the power to make a difference and we do every day.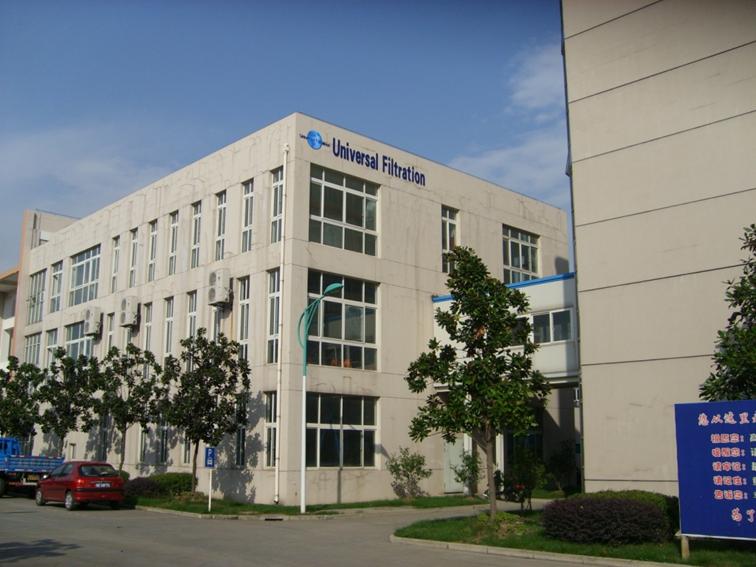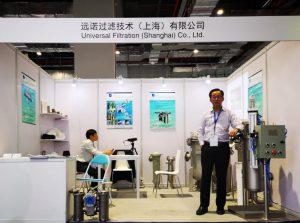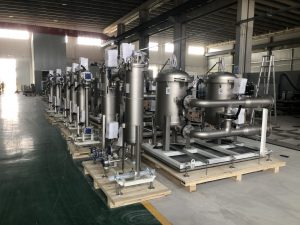 If you would like a quotation or a sales inquiry response, contact us directly. We'll reply within 24 hours.
If you would like to contact us, we are available for contact through whatsapp:
Whatsapp (call and message)
+65 8914 3563
For physical documents send to:
Universal Filtration Solutions Asia Pte Ltd
81 Ubi Ave 4, UB.ONE #06-28
Singapore 408830
Asia Regional Head Office
Universal Filtration Solutions Asia Pte Ltd
81 Ubi Ave 4, UB.ONE #06-28
Singapore 408830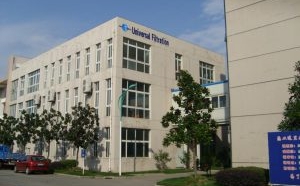 Universal Filtration Qidong Co., Ltd.
No.43 Donghai Road, Qidong Jiangsu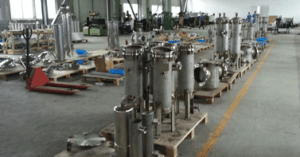 Universal Filtration (Korea) Co.
72 Nongok-dong, Shiheung-si
Gyeonggi-do , Korea 429-804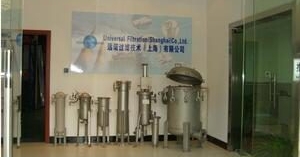 Universal Filtration & Flow Control (M) Sdn Bhd
No 11-1B Jalan Medan 7A/3
Bandar Tasik Puteri
48020 Rawang Selangor, Malaysia

Get an Inquiry
If you have any questions about the services we provide simply write us an email. We respond to all queries and inquiries within 24 hours.
Send us an inquiry, we will respond with a quote
Purchase order & agreement, and production
Completion, delivery, and sea freight
Whether its for filter housing, filter bags, cartridges, or customisable solutions, we'll respond with a quotation for your needs. We ensure the highest quality finishes and consistency in our products. Email us your requirements and we'll get in touch.
Once a purchase order is made and our payments terms are agreed to, we'll begin production of your order. Depending on the order, our lead time would vary between one week to four weeks. We'll keep you updated on the progress and status.
Once completed, we'll arrange a sea freight shipment to your specified location. We deliver internationally. Delivery by courier is also available. Clients can choose to arrange for self collection direct from our factories through a forwarder, if they would like to handle their own shipment.
We fulfill orders worldwide. We ship to our clients through various methods depending on their location, commonly through sea freight direct from our factories to our clients office or location. Self collection through a forwarder is also available for clients who handle their own shipment process.
Our direct from factory distribution method enables us to deliver a direct to client model, with cost savings and a lower lead time passed to our clients as a result. 
We're always interested in new projects, big or small. Please don't hesitate to get in touch with us regarding your project.

If you want to contact us for a quote or inquiry please call or message us on our corporate whatsapp (+65) 8914 3563 or send us an email at Sales-Inquiry@universal-filtration.com. If you would like to submit a proposal for consideration simply email us a quote.

Keep up to date — Sign up for our newsletter for our company's updates