Universal Filtration – Our Products
We are a global manufacturing and distribution management company with a presence in major cities, doing business with partners from both large multi-national corporations, to regional producers and trading suppliers. By giving people tools to apply filtration processes more efficiently, helping companies achieve cleaner solutions, Universal Filtration works towards a cleaner sustainable future for everyone.
We manufacture a wide range of industrial filtration equipment, with over 20 years of history and experience in our field. Our company manufactures a range of filtration equipment from bag filter housing, filer bags, cartridges, cartridge vessels, to customisable filter vessels and housing solutions. We offer various options for customisation and we deliver and fulfill orders globally.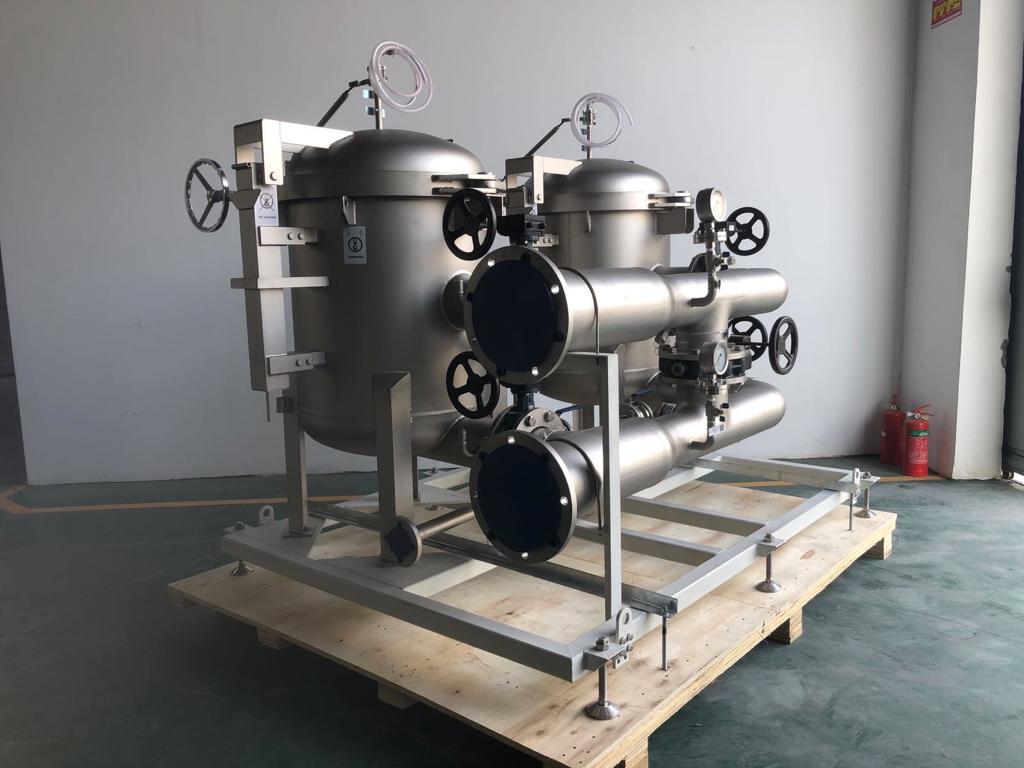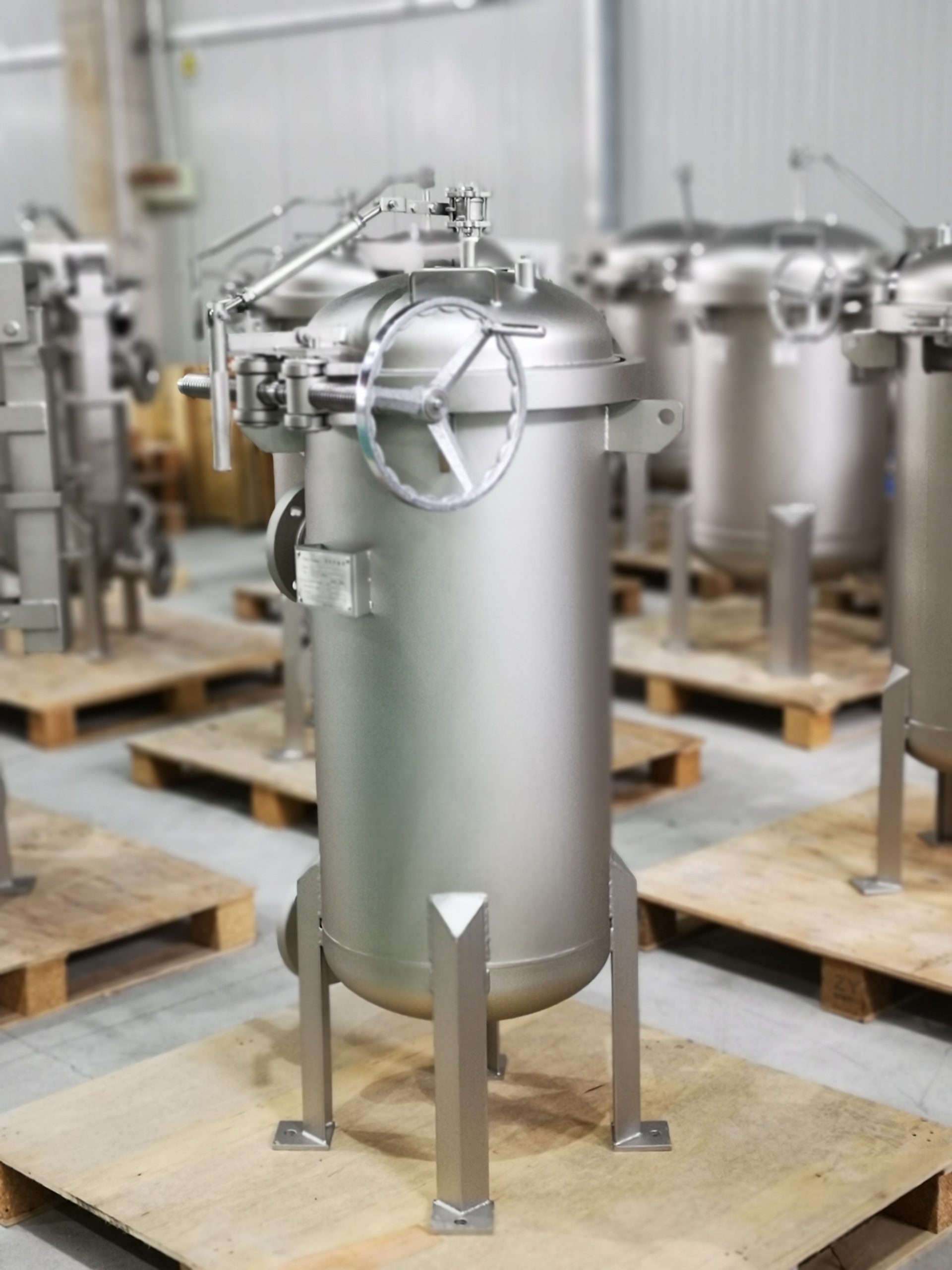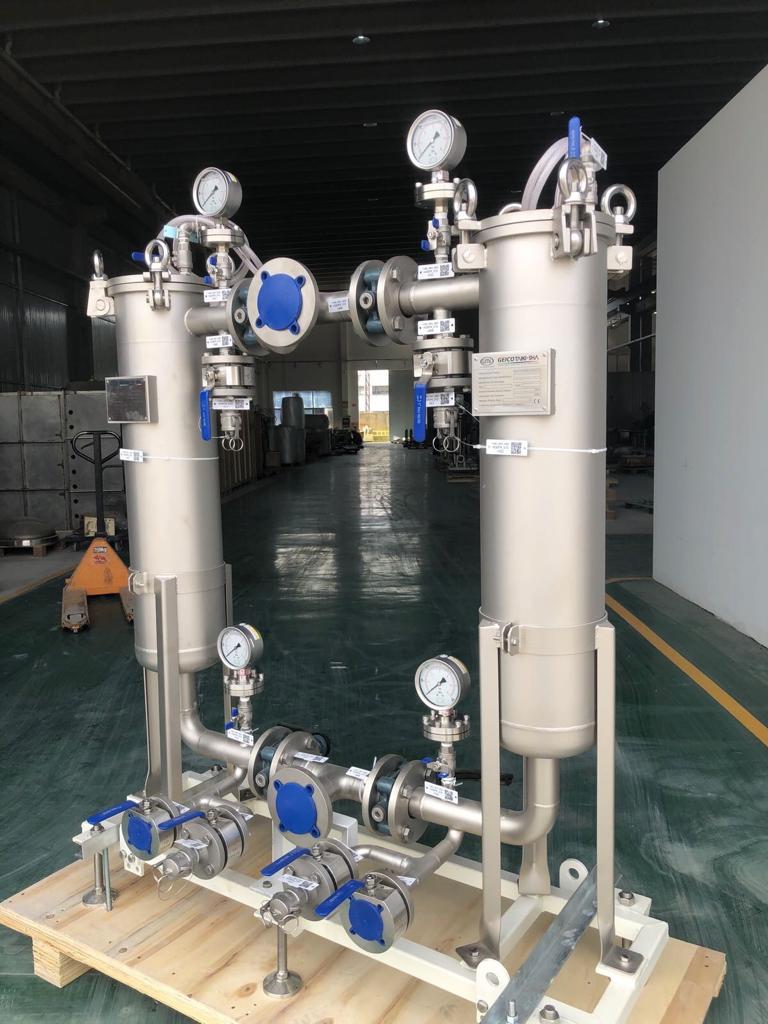 We manufacture both filter bag housing systems as well as individual filter bags. We offer custom built solutions for our clients needs. Our bag filters can handle liquid flow rate from 1m3 to 1,000m3.
We have both cartridge filter housing as well as cartridge filters. We offer custom built solutions, ranging from a single piece to more than 100 rounds of cartridge installation from 4" to 40" length to meet our clients requirements. 
We provide standard and custom made strainer and baskets. Designed for efficiency for integration with a wide variety of equipment like pumps, heat exchangers, and mechanical valves. 
Our filter bags are used for a wide range of applications from food grade food and beverage filtration to fine chemical filtration. Our bags materials are made from the highest quality materials and are certified for quality by international bodies. 
Our filter cartridges are made with high quality materials that are certified by international bodies for quality. Our selection also includes stainless steel filter cartridges. Our clients use our cartridges for a wide range of applications. 
Our self cleaning filter systems are designed to give customers an ease of mind without the hassle of routinely changing filter bags or cartridges. These systems are designed to handle a long duration of flow and have a high life span. Contact us for an inquiry. 
Send us an inquiry, we will respond with a quote
Purchase order & agreement, and production
Completion, delivery, and sea freight
Whether its for filter housing, filter bags, cartridges, or customisable solutions, we'll respond with a quotation for your needs. We ensure the highest quality finishes and consistency in our products. Email us your requirements and we'll get in touch.
Once a purchase order is made and our payments terms are agreed to, we'll begin production of your order. Depending on the order, our lead time would vary between one week to four weeks. We'll keep you updated on the progress and status.
Once completed, we'll arrange a sea freight shipment to your specified location. We deliver internationally. Delivery by courier is also available. Clients can choose to arrange for self collection direct from our factories through a forwarder, if they would like to handle their own shipment.
We fulfill orders worldwide. We ship to our clients through various methods depending on their location, commonly through sea freight direct from our factories to our clients office or location. Self collection through a forwarder is also available for clients who handle their own shipment process.
Our direct from factory distribution method enables us to deliver a direct to client model, with cost savings and a lower lead time passed to our clients as a result. 
We're always interested in new projects, big or small. Please don't hesitate to get in touch with us regarding your project.

If you want to contact us for a quote or inquiry please call or message us on our corporate whatsapp (+65) 8914 3563 or send us an email at Sales-Inquiry@universal-filtration.com. If you would like to submit a proposal for consideration simply email us a quote.